Danyell Wright
Client and Property Concierge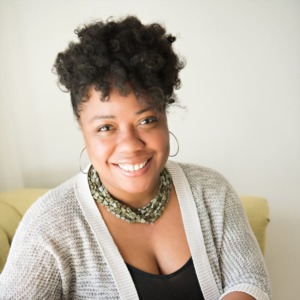 Danyell is a girl on the go. She started her working career at 14 at her high school and continued to work her way through a top-notch education at the University of Notre Dame. It was there she developed a love of college football (Go Irish) and skills as a graphic designer. You could say real estate found her. She was in the right place at the right time when the 3OR partners (Cliff, Stephanie & Tommy) recognized her go-getter, positive attitude and well-rounded skill set, and scooped her up.
She greets everyone who walks through the door at 3OR with a gracious smile and inviting personality that oozes Southern hospitality. You could say that Danyell has never met a stranger, and her friends would accurately describe her as helpful, friendly, creative ambitious and witty.
On the rare occasion Danyell is not working, you can find her adding to her growing collection of concert tickets or hanging out at some of her favorite Savannah spots (O'Connell's Pub or music at the Jinx) with friends or her 2 dogs, Bijou and Milo.