Anna Sanders
Property Management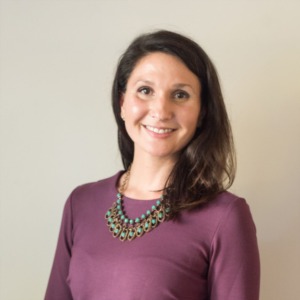 Anna is a recent Savannah transplant, newlywed and dog Mom. Her love for the shaded streets of Savannah, as well as, the cool breeze from Tybee led her to begin her journey in real estate.
Anna's passion for rules and regulations make her career in business administration and property management a perfect match. Through these experiences she has evolved to focus on locating a renter's ideal location while keeping their budget in check. Looking ahead, Anna is working towards receiving her license in real estate and is excited about her new adventure with 3OR.
The loves in her life are as follows: dogs, wine and her husband, Alex. For these reasons, and many more, she is a wonderful addition to Three Oaks!
Testimonials
We have had a great experience using Anna and the entire team at Three Oaks for property management. Anna is quick to answer questions we have and keeps us updated with things going on at the house. In the leasing process, it was clear that Three Oaks knows the Savannah rental scene better than another management company in town. Our house was quickly rented due to their timeliness and property management services at Three Oaks for all our friends.
Review from Grace P